Apr 13, 2020 • 51M
Podcast – The New Normal: a COVID-19 Panel Discussion
Last week I joined friends from Young China Watchers based in Hong Kong and Beijing to trade stories on life after lockdown and the new normal.
Julia Chen, Public Policy Researcher at a tech company, had completed a mandatory 2-week quarantine in a Beijing hotel after making her way back from the UK just before borders closed, while Sam Colombie, an independent media professional, was serving the tail end of his quarantine in his Hong Kong appartment with a health band around his wrist. Thena Lee, a Political Economy Consultant, has been navigating the restrictions in Beijing (pictured below).
This is a YCW podcast which i'm reposting here. You should be able to tune in simply by hitting play above or you can subscribe on you favourite podcast platform.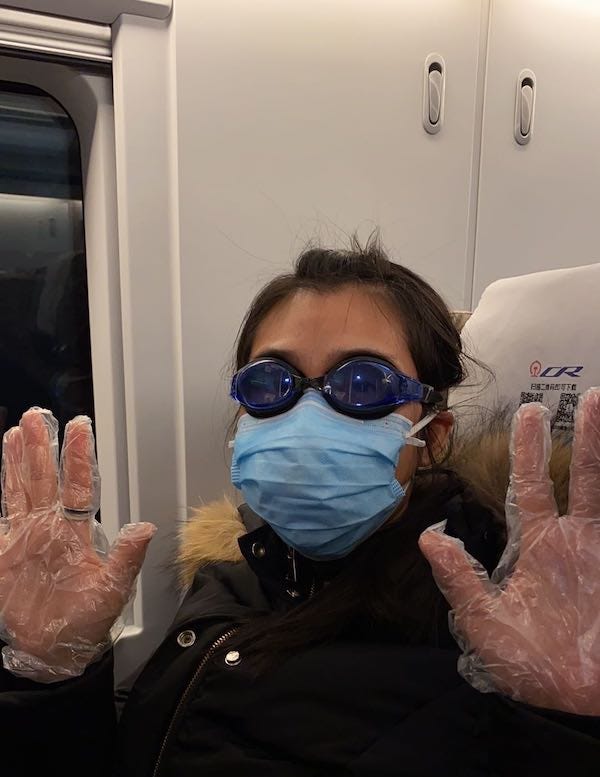 ---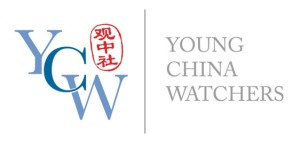 The YCW Podcast is a monthly podcast series by Young China Watchers. We're a global community of young professionals, providing a platform to discuss the most pressing issues emerging from China today. We organize events with China experts in our 10 chapters across Asia, Europe and the U.S., fostering the next generation of China thought leaders.
Download and follow our podcast on Spotify, iTunes, Google Play Music and your usual platforms for podcasting.
Produced by Sam Colombie, with support from Johanna Costigan. Music: 'We Build With Rubber Bands', 'Dirty Wallpaper' by Blue Dot Sessions.
For any suggestions, recommendations or other notes, please email us at editor@youngchinawatchers.com.